CAMT 2022 MLT Winner Selection Form
Congratulations on being selected to receive a free lesson and virtual PD session!
Just follow the five simple steps below:
Step 1: Register and attend a live 30 minute training session to get you started.
Step 2: Complete the lesson selection form below.
Step 3: Wait 2-4 weeks to receive your lesson and materials by mail.
Step 4: Get your students engaged and exploring math with your free lesson!
Step 5: Complete a short feedback form to let us know about the teaching and learning experience.
Math Literacy Instructional Framework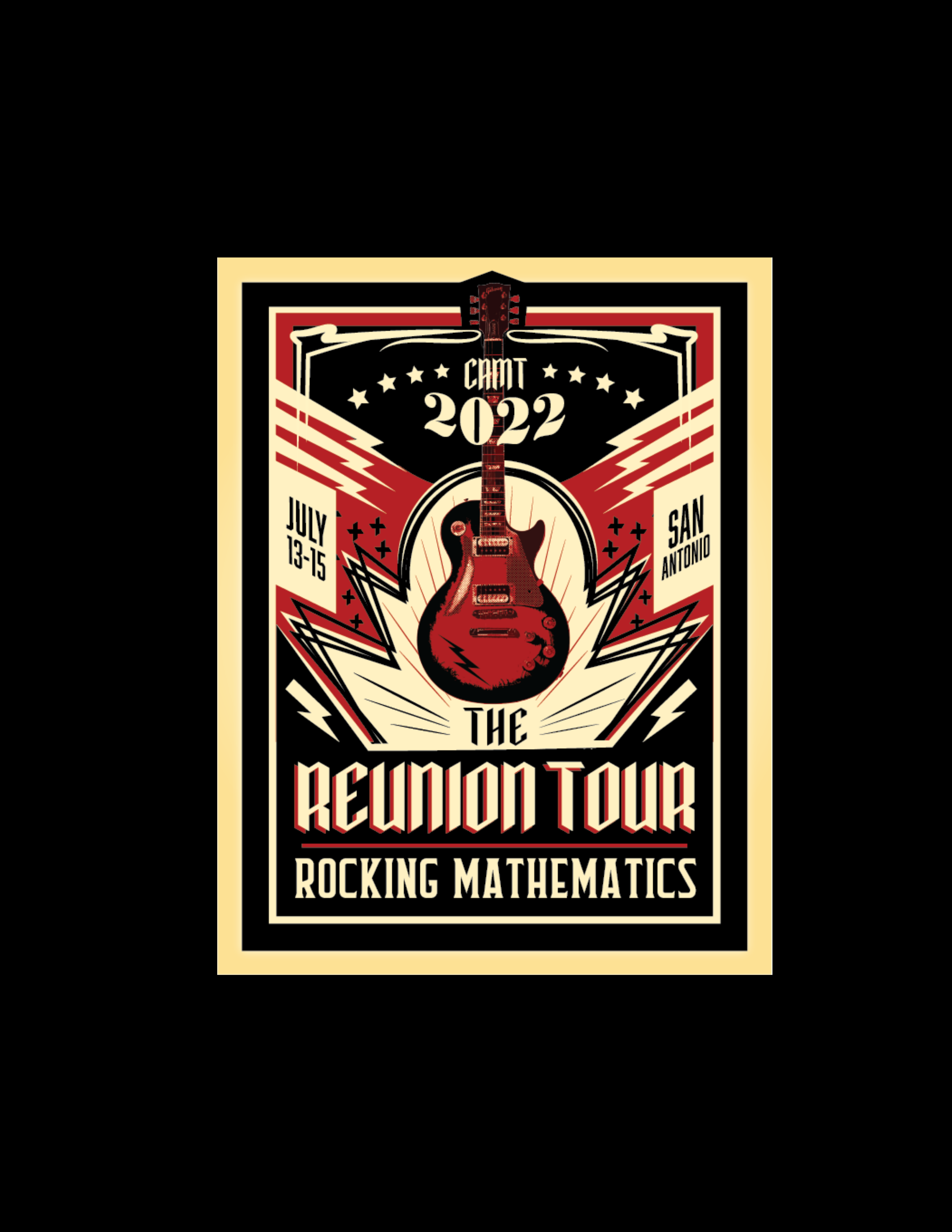 CAMT 2022 MLT Winner Selection Form
Thank you for attending CAMT 2022!