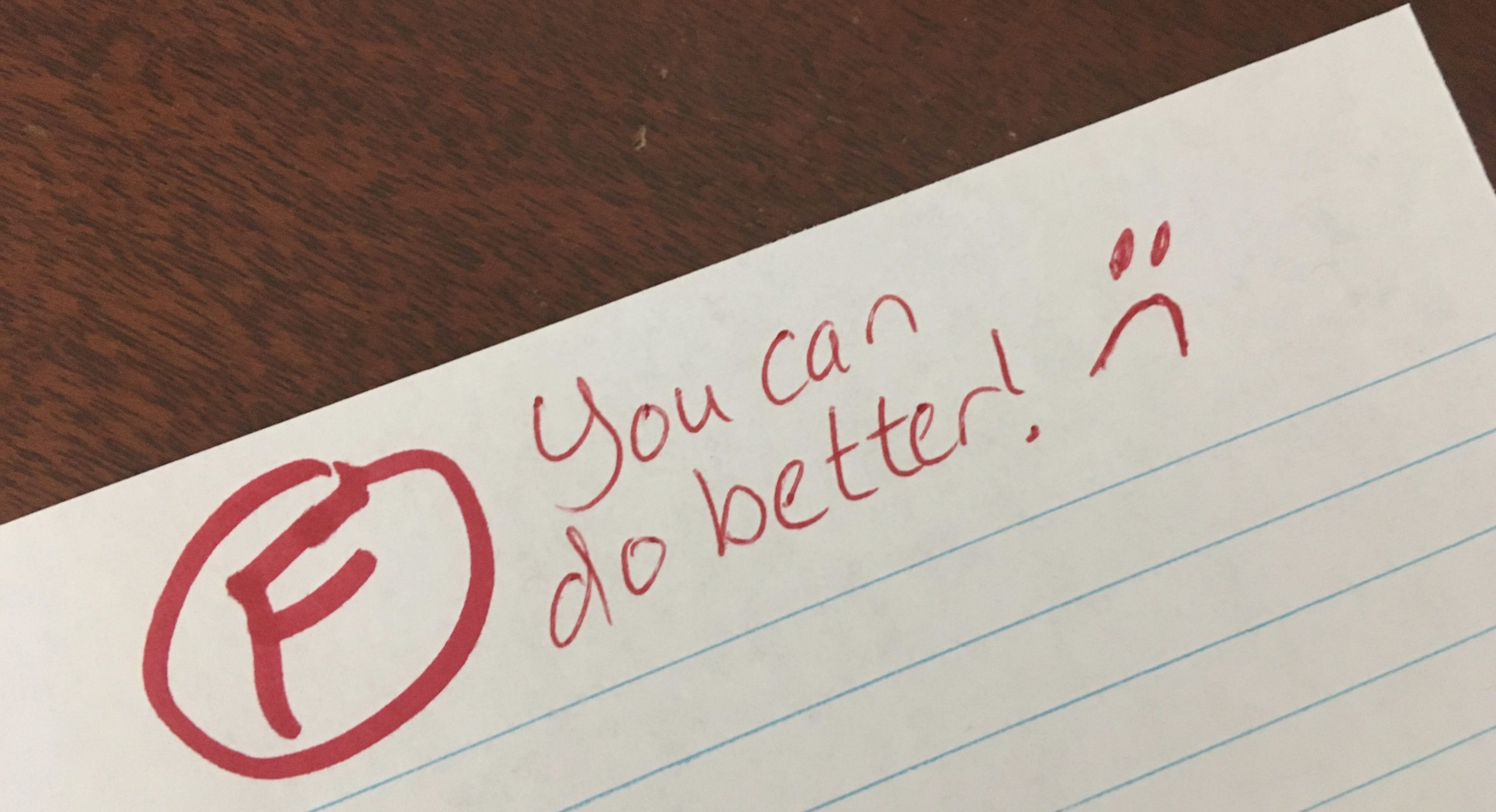 Demystify Student Expectations
Giving Students a Roadmap to Success
How many times have you returned graded assignments to eager students only to disappoint them with a fat 50 circled in red? Do they look at you mystified by that grade? Too often students don't have any idea where they went wrong or what they have to do to improve. Instead, they remain mystified by their failure and fall farther behind. When we demystify student expectations, we give them a step-by-step roadmap to their destination. 
The roadmap can come in the form of a checklist that we refer to as success criteria. Success criteria are simply a breakdown of the standards in a unit of study that show students what they'll need to know and do to master a content area. Effective teachers group success criteria in logical and manageable chunks that help students accomplish their goals without the guesswork. 
However, we have to keep in mind that standards are written for adults, they are not subjective, and they are wordy and complicated. So teachers must translate and interpret standards in ways students can understand and apply. Additionally, teachers need to write success criteria that meet the needs of their students. When teachers use success criteria in this way, students begin to track their progress empowering them to understand their own way of learning. Listen to A.T. Nelson in The Power of Success Criteria on PDinaPOD "So when you're using success criteria in that way, communicating grading to students changes dramatically because instead of communicating to them the score they got, you're communicating to them the skills they still need to work on". Students grow in self-awareness and develop a growth mindset that continues to impact how they interact with content. 
Standards-Based Success Criteria
Fortunately, for teachers, using success criteria to direct student learning also ensures that their grading is standards-based. Because they've used success criteria that are directly aligned to standards, they can also create assessments that are aligned with the standards. The impact of success criteria goes even further. When teams gather to conduct "data digs", success criteria give structure and efficiency to those meetings. Now, teams can directly address the specific skills based on the checklist of success criteria that students need support in and can identify the strategies to best serve those needs. 
Finally, when teachers identify success criteria that students need help with, they no longer talk about students as being proficient or below proficiency. Conversations shift from labeling kids to addressing specific skills. Success criteria provide powerful tools for demystifying student expectations.
ProActive Ed is bringing nuggets of wisdom for teachers and administrators to implement systems that support teaching and learning for the benefit of students across the planet.
*Click here to order your copy of ProActive Schools: A Practical Guide for Data-Driven Instructional Cycles.
*For more information on how and why to study standards, tune into PDinaPOD on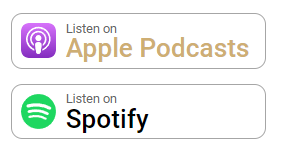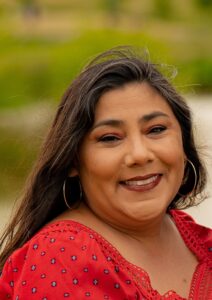 Contributed by Regina M. Argueta-Misra, Educational Consultant for ProActive Ed.