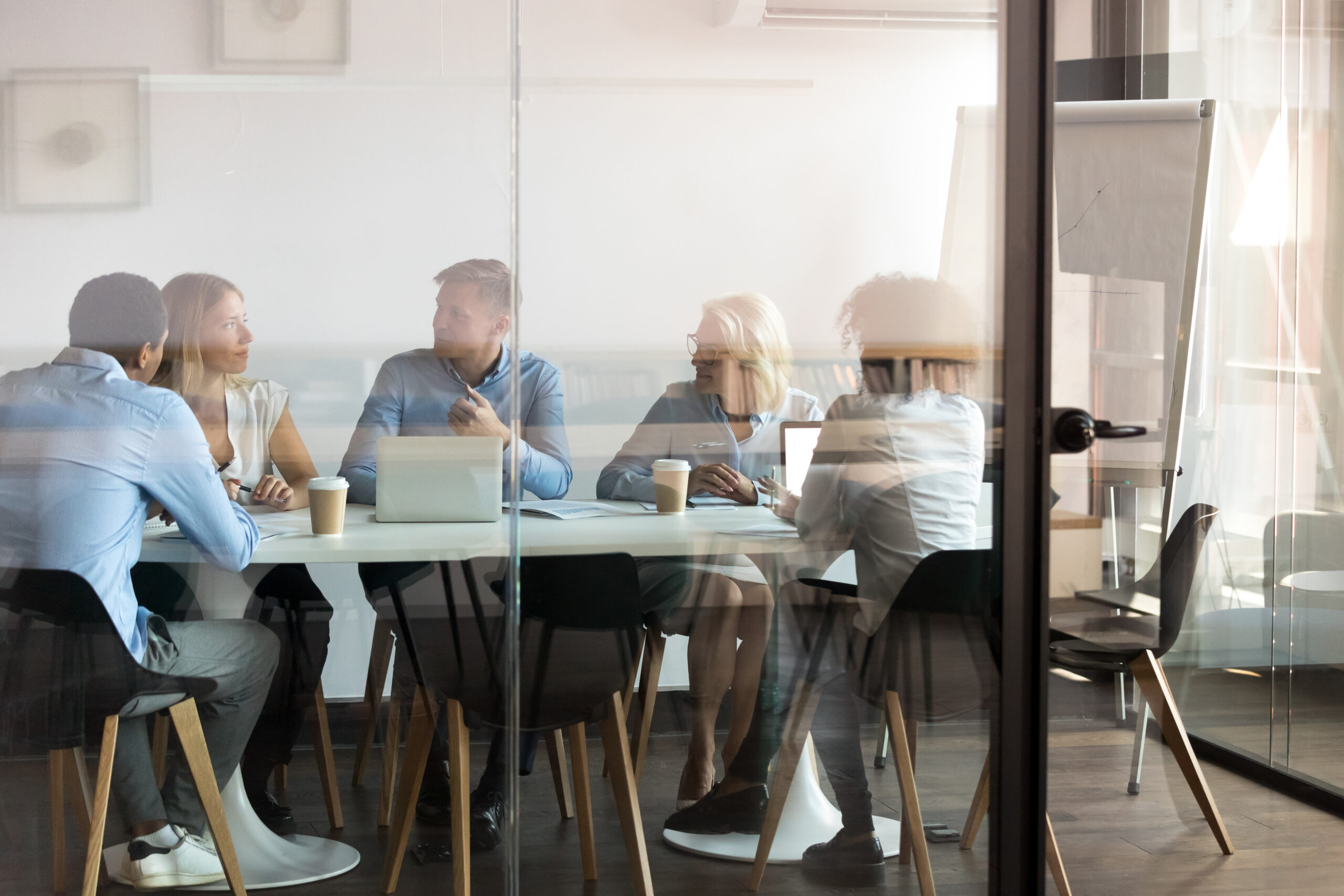 Proactive vs Reactive Schools
Have you ever spent a Sunday grading only to realize that your students bombed your recent unit quiz. You truly thought they had learned the material. Your formative assessments seemed to say many of your students were ready to move on. Now, Monday morning is here and you are at a loss for what to do. There is no time to remediate and you are in a time crunch to complete the next unit with the rest of your grade-level cohort. Those students that didn't get the material are going to be at a real disadvantage in the next unit as it builds from the last. Many teachers wonder what to do in this all-to-common situation. 
The scenario above is a description of what we at ProActiveEd call a reactive school. Reactive schools are in survival mode all too often. Survival mode, and the frequent occurrence of this situation, can reduce teacher satisfaction and increase student apathy by creating stress related to students falling behind. This occurs despite the efforts of the teacher to reinforce and support student learning. The increasing levels of stress on teachers related to covering curriculum, enticing students to attend class and complete work, and to earn a passing grade, has created a pressure cooker that is creating a teacher shortage crisis that seems here to stay. Needless to say, if we do not create systems in schools to close the achievement gap in an intentional and multi-pronged way, we will continue to find academic disparities across demographics. 
This brings us to the goal of moving toward a ProActive School model. The ProActive School recognizes that students will struggle. A plan is made to fit remediation into a Data-Driven Instructional Cycle (DDIC). This cycle includes a deep understanding of standards, the creation of authentic assessments, data analysis sessions and high-quality teaching strategies. A pacing guide is completed before the school year starts that allows for buffer time for remediation and plan B lesson delivery. This proactive work occurs in PLC meetings the previous year. All this work takes place during the school day, reducing or eliminating the need to work from home. With this process we create a system to recognize and support those students with transparency, clarity and differentiated learning opportunities. Interventions are created, tailored to individual student needs, along with accompanying resources and strategies. Finally, a focused system of monitoring these students is created. Through careful monitoring we can meet the students where they are and support them in Tier 1 instruction. 
DDIC is a systematic approach to create ProActive Schools regardless of demographics, size or scheduling. Our schools can become learning institutions with a proactive and systematic approach. We look forward to speaking to you about the implementation of DDIC in your school.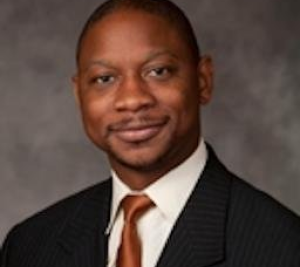 Contributed by A. T. Nelson, President and Sr. Advisor