ProActive Tutoring
Strengthen learning by merging individual student needs with collective efficacy, which is known to be stronger than the link between students' socioeconomic status and their achievement.
Empower students with the skills to become lifetime professional learners through high-quality, aligned instructional systems, teachers, and teaching.
Sustain continual improvement through ongoing monitoring and feedback to and from teachers, students, parents, and the community at large.
CONTACT US TO LEARN MORE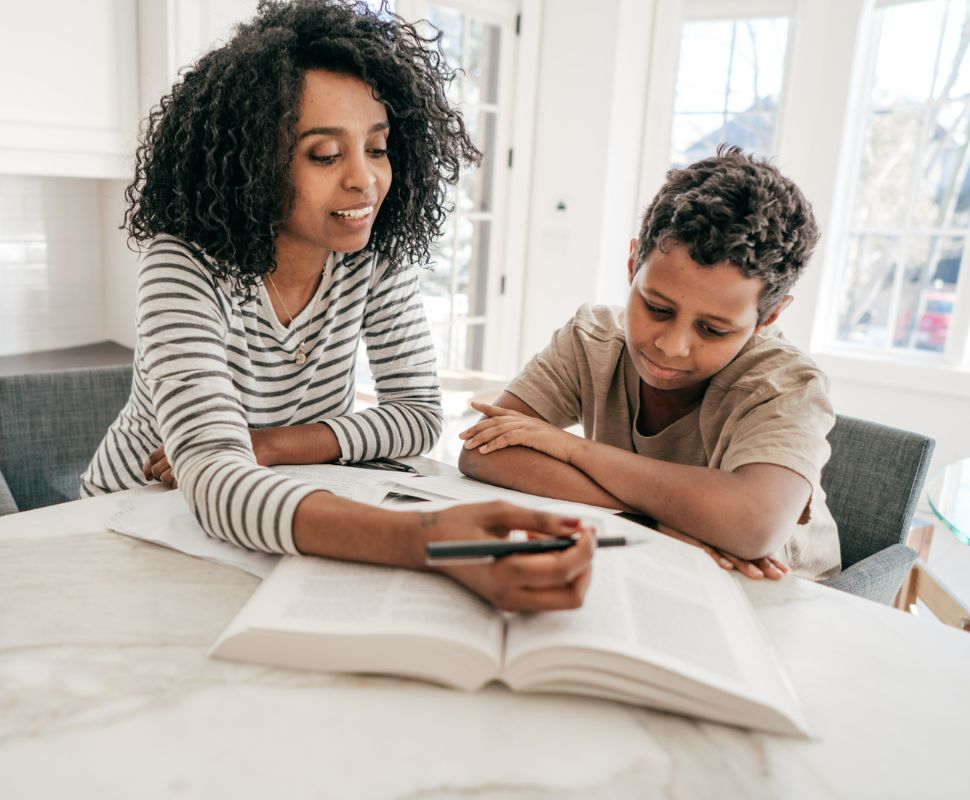 About the Program
As we face the unique challenges of post-pandemic education, the ways we approach students and their academic learning time are more important than ever. A positive, assets-based mindset will go a long way in supporting students to recover academically. Recent research supports that acceleration rather than remediation is a more effective strategy—particularly in communities of color.
Our ProActive Tutoring services strive to accelerate student learning by gathering data from pre-assessments and student interviews, as well as input from the school, teachers, and parents to set goals that are specific, measurable, achievable, relevant, and time-based. These goals, along with a more detailed learning plan, form the foundation for each tutorial session and the achivement milestones that are monitored along the way.
Core Program Components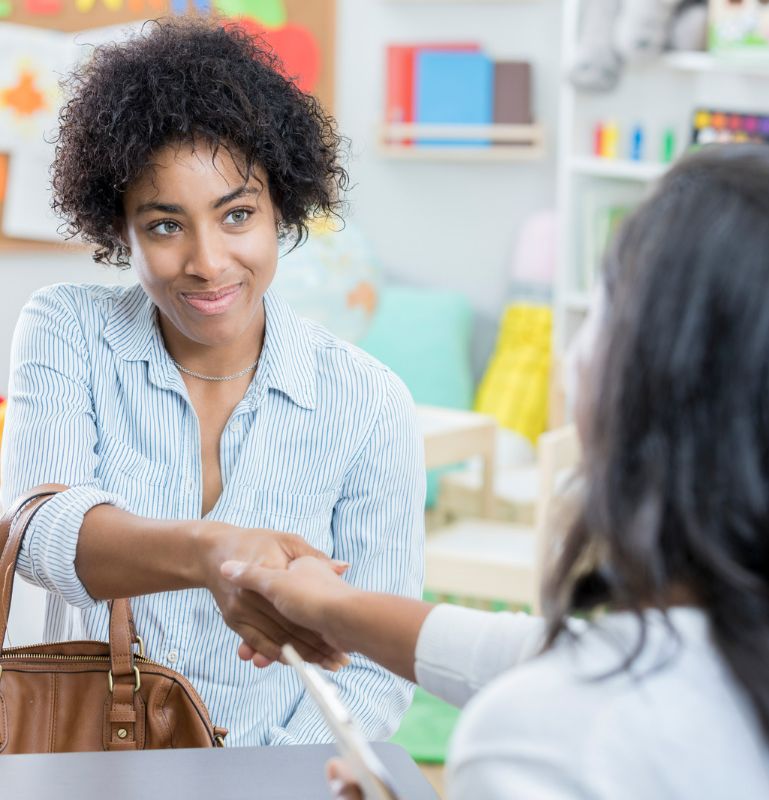 Classroom Connections
Our partnership incorporates an open and proactive communication system that provides schools with multiple opportunities to commence and continue a strong academic relationship as student progress is monitored and adjustments are made to their academic journey. Classroom teachers and parents are invited to consult with tutors before services begin and along the way to ensure the goals, learning path, and curriculum decisions align
with each student's needs and the school's instructional programs.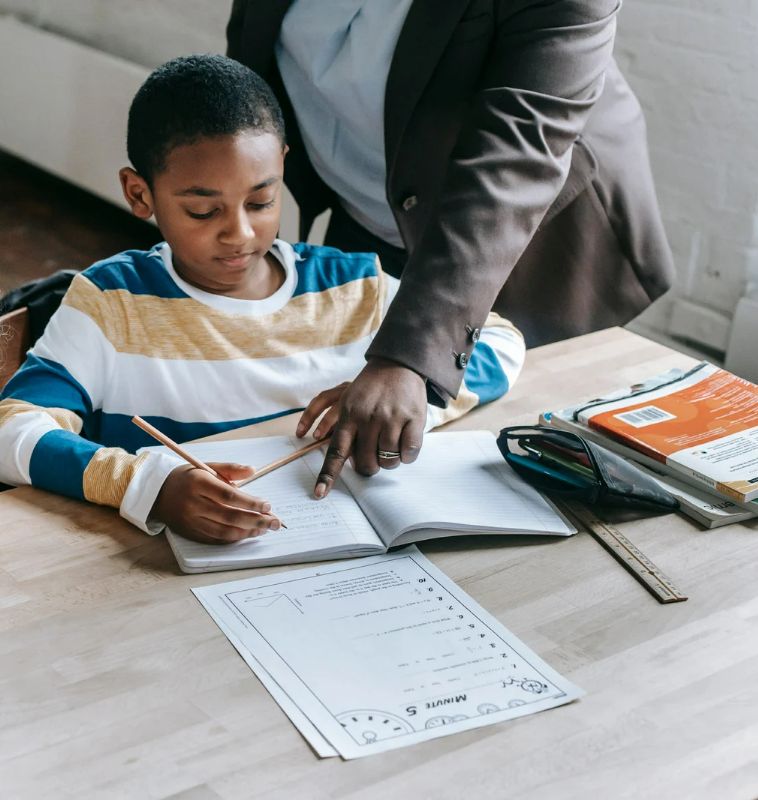 Personalized Learning Plans
Students receive personalized learning plans that detail the method that will be used to reach their goals and the monitoring instruments that will be used to gauge the method's effectiveness. All stakeholders (parents, teachers, students, tutors, etc.) provide input in the completion of the learning plan and have opportunities to make adjustments throughout the tutorial program.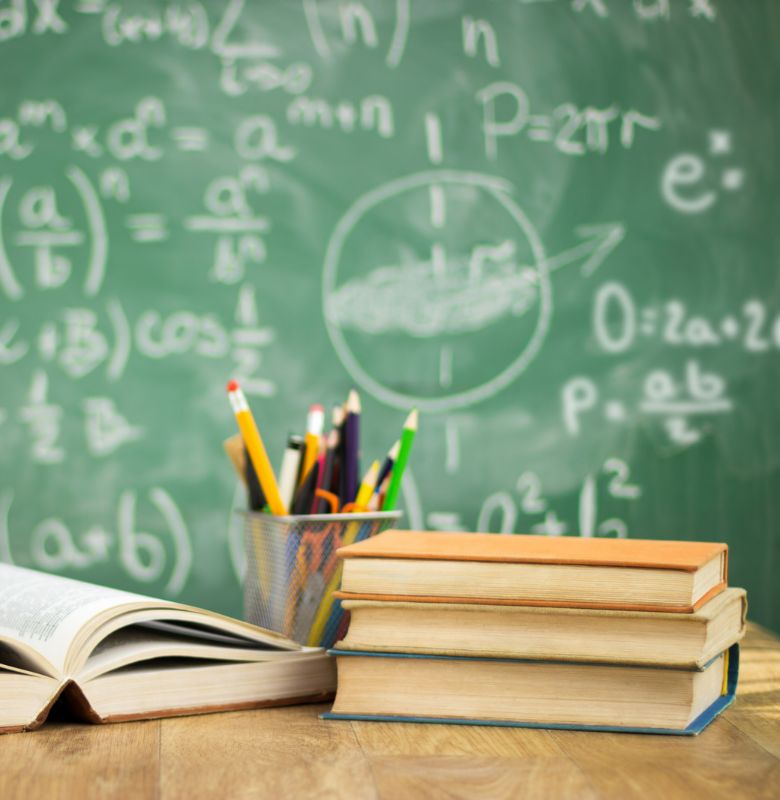 Curriculum Highlights
Our partnership provides students with access to the 5E lesson framework when encountering academic support services from our tutors. It also includes work with each school to customize the lesson framework to fit the school's existing curriculum. This work allows for the school's existing instructional program, initiatives, and areas of focus to be seamlessly integrated into each student's tutorial time.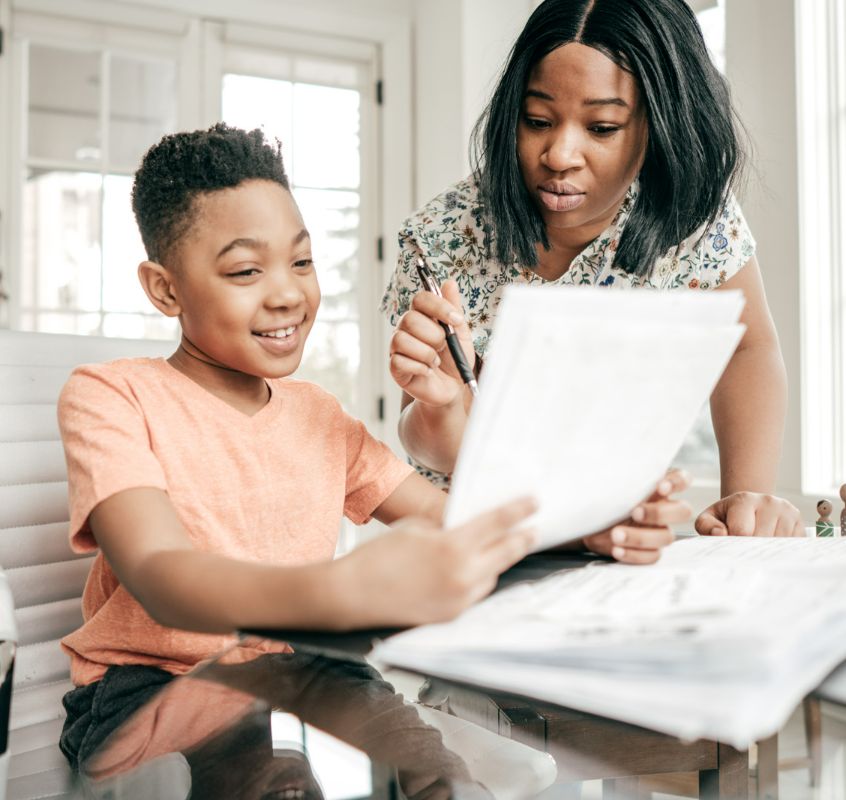 Academic Support
Students are given opportunities to increase their knowledge of self, of opportunities, and of academic content. Each session begins with academic coaching time that includes goal setting, time management, and study skills support. Students then complete assignments that are tailored to build problem-solving, reasoning, and strategic thinking skills through exploratory activities while meeting the demands of the state standards. After they explore the concepts expressed in that activity, they present the results of their exploration to the group and/or tutor. These presentations allow students to discuss and debate their findings and ensures the learning sticks beyond the tutorial session.