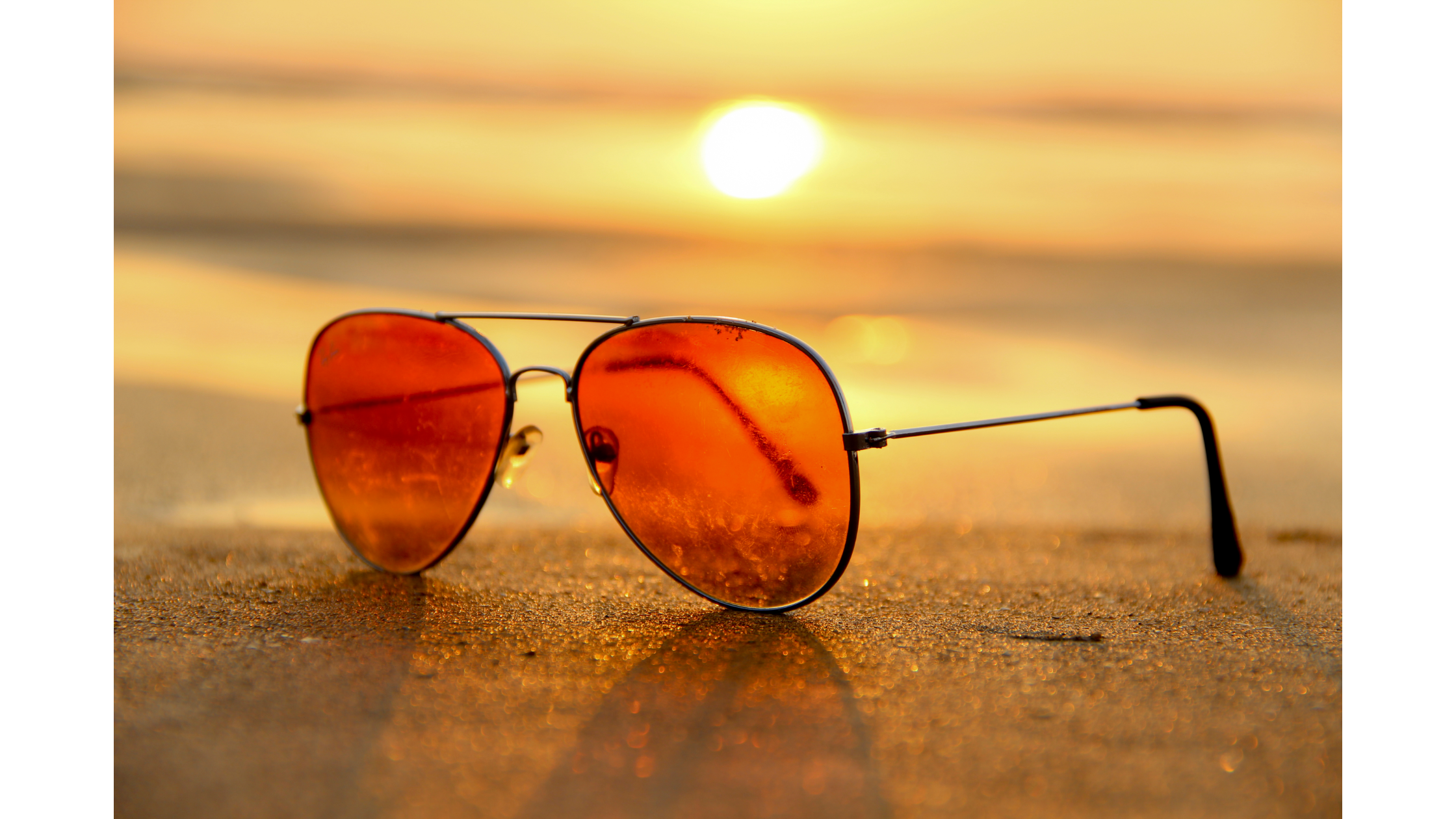 It's the End of the School Year!
Summer's Almost Here
It's the end of the school year and by this time you have either already packed up your classroom and started sipping a fruity beverage poolside, or you're still signing yearbooks while trying to figure out how you'll fit all those extra supplies you bought into your home office (garage). Summer is almost here and though the end of the race is bittersweet, you're so elated that it's hard to remember the long hours of lesson planning, you just think about how late you'll be sleeping in once vacation begins. 
September is the furthest thing from your mind and so you pack up all the T.E.s and forget about the cute activities you downloaded from Teachers Pay Teachers. I can almost hear the sighs and groans as I proclaim, this is the BEST time to start thinking about next year. I am not suggesting you not enjoy your poolside beverage or that well-deserved visit to the soda pop museum on Route 66. Of course, you need the time to decompress and recharge! But what if you didn't feel like you needed to sleep for three weeks straight just to feel human again?
What if You Plan Now?
We all have a different end-of-school-year ritual that helps us get through these last few weeks of school. I always look back and think about what worked and what didn't. Your ritual may not include planning for next year. But what if you do spend some time now on how you want to do some things differently? What should you do to start strong and keep your momentum going all year long? 
I have learned from the wisest teachers that the time they spend on improving their craft or studying a new strategy over the summer yields the best results. Let's propose that you spend some time this summer preparing for the first quarter of the next school year. Be creative, and go deep into researching a new skill or instructional strategy. Maybe call your team over for charcuterie and wine to go with pacing out your lessons, instructional strategies, and assessments for the first quarter. 
If we approach our instructional planning when the stakes are low (during the lazy days of summer) and when our energy is high (after a late morning nap) and with people who already know the challenges of the school year (our teacher pals and colleagues), what better way to come up with creative and innovative lessons than that? Even if you only focus on one subject area (for elementary teachers), you'll begin the year so far ahead than you did last year. That is a reward in itself. 
What Summer Vacation?
Unfortunately, it's not uncommon in this country for teachers to have summer jobs. I once worked with a lady who moonlighted as a Kohl's cashier on holidays and over the summer. It's a sad fact that many teachers face. For the many teachers who work other jobs over the summer, I would strongly recommend that you keep in touch with colleagues even more. Teacher teams are gifted with a camaraderie that serves to energize our existence. We learn from each other and share stories that only we could understand. But it's learning from each other that keeps our teaching practice sharp and innovative. 
My Plans are the Same Every Year
For veteran teachers who know the standards and can produce lessons like a mimeograph machine, perhaps a closer look might shed some light on how to re-energize your practice. It is easy to grow accustomed to favorite activities and lessons that we reprise every year but to keep things fresh and interesting, we should always think about updating the old favorites. Tapping into the newest trends in education might give you ideas for how to better reach struggling students or those high flyers who sometimes get bored doing lessons the same way week after week.
Summer is for Recharging
Maybe your idea of a great summer is completely shutting off from the world of education. The last thing you want to do is study standards or think about one more lesson. To you brave souls, I say, you know you'll be browsing the teacher supply store by July. Take the time you need to rest and recharge, you've earned it! When you're ready to crack open a new book, check out the newest book on professional development ProActive Schools A Step-by-Step Guide for Data-Driven Instructional Cycles by A.T. Nelson. Summer is the best time to recharge your professional batteries by giving yourself the tools to maintain your energy throughout the school year. 
Whatever you plan to do this summer, we know that your job is a challenging one that requires you to retreat for a while. But it's also such an important one that serves a noble purpose. Educating your students is a vocation we know you don't take lightly, that is why we make ourselves available to educators like you. Come back to this blog every few weeks and learn more about DDIC. Listen to the podcast. You can connect with us (Regina and Stacy) at [email protected] and [email protected]. Ask your questions or just let us know what you think. 
Have a safe and restorative summer!
ProActive Ed is bringing nuggets of wisdom for teachers and administrators to implement systems that support teaching and learning for the benefit of students across the planet.
*Click here to order your copy of ProActive Schools: A Practical Guide for Data-Driven Instructional Cycles.
*For more information on how and why to study standards, tune into PDinaPOD on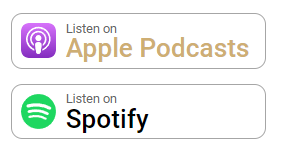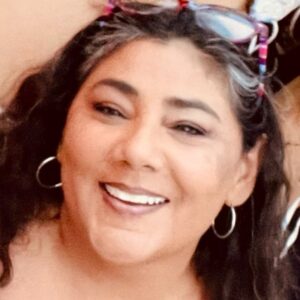 Contributed by Regina M. Argueta-Misra, Educational Consultant for ProActive Ed.